Eliminate the stress with our Business Central Software.
---
With so many marketing tools on the internet, it's easy to be overwhelmed. On top of maintaining a mobile-friendly website, you've probably been told you need a blog, a Facebook page, a Twitter account and roughly a million other things.

Business Central Software is here to help. With one tool, you can unify your online presence, get more positive reviews, rock social media, and ensure your data is consistent and accurate across 300+ websites.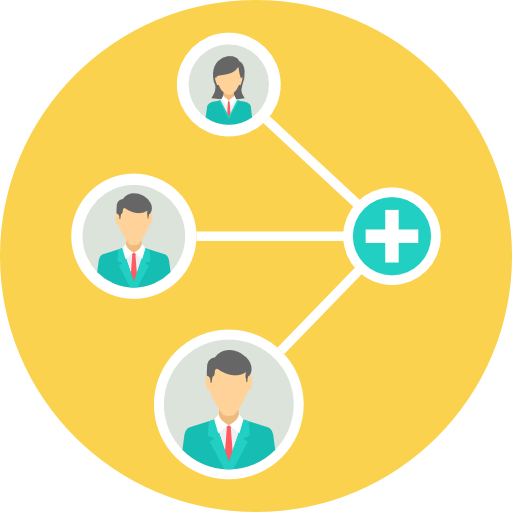 Social Marketing
---
We've taken the stress out of social media marketing with our easy-to-operate software. Compose and post content across all of your platforms form one location.
Reputation Management
---
Your reputation is what you say about yourself and what others say about you. Every day, customers are talking about your business on websites like Yelp, TripAdvisor, Google+, Facebook, blogs and elsewhere, and this chatter has a direct impact on your revenue — it's time you join the conversation.
---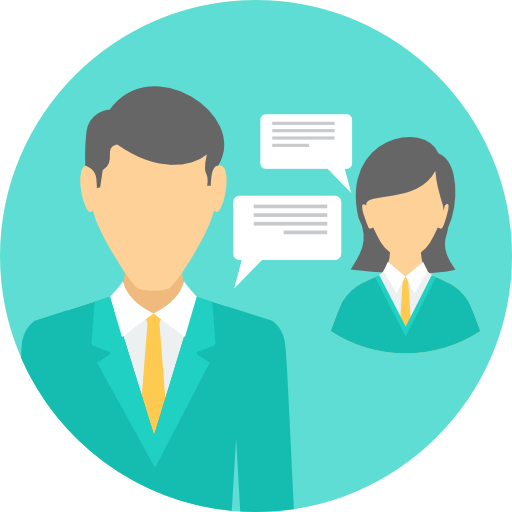 ---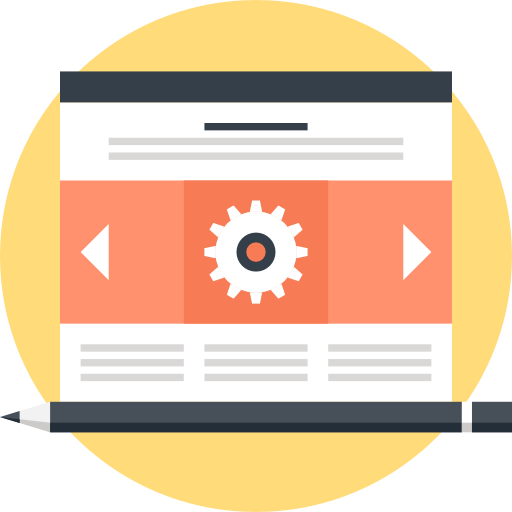 Listing Distribution
---
Listing Distribution submits your business listing to the four major data providers: Factual, Acxiom, Infogroup, and Neustar (Localeze). Together, these data providers are referenced by over 300 online listing directories.

Eliminate the stress with our Business Central Software.
---
---
Social media marketing is successful when you are constantly posting updates and having real-time interactions with your customers. But really, who has enough time for that?
To make things simpler, we offer a tool- called the Business Central Software. It's an easy-to-operate software that streamlines all of your social media marketing needs. The Business Portal helps you publish content, find real-time leads and interact with your online audience. Finally, you can build loyal followers (and revenue) without wasting valuable time.