Stunning Brand + Web Design + Strategy = Success
Ti22 Designs is a digital marketing agency focused on serving businesses, authors, bloggers, artists and professionals. We'll work with you to customize solutions for your industry-specific needs.
About our Owner
Talitha has an unique approach for a website agency owner...It is her combination of skills, with a passion for discovering new ideas and trends. She has worked in the design industry for over ten years which comes in handy when adding visual interest to a project. Her geeky side and love for all things technical keeps Talitha submerged in learning new systems. Not to mention, the lasted gadgets in her pocket. She's also an artist and LEGO fanatic.
At Ti22 Designs, we love the work we do. We help businesses, authors, bloggers, artists and professionals target their audience through website design, branding, copywriting, SEO and internet marketing techniques.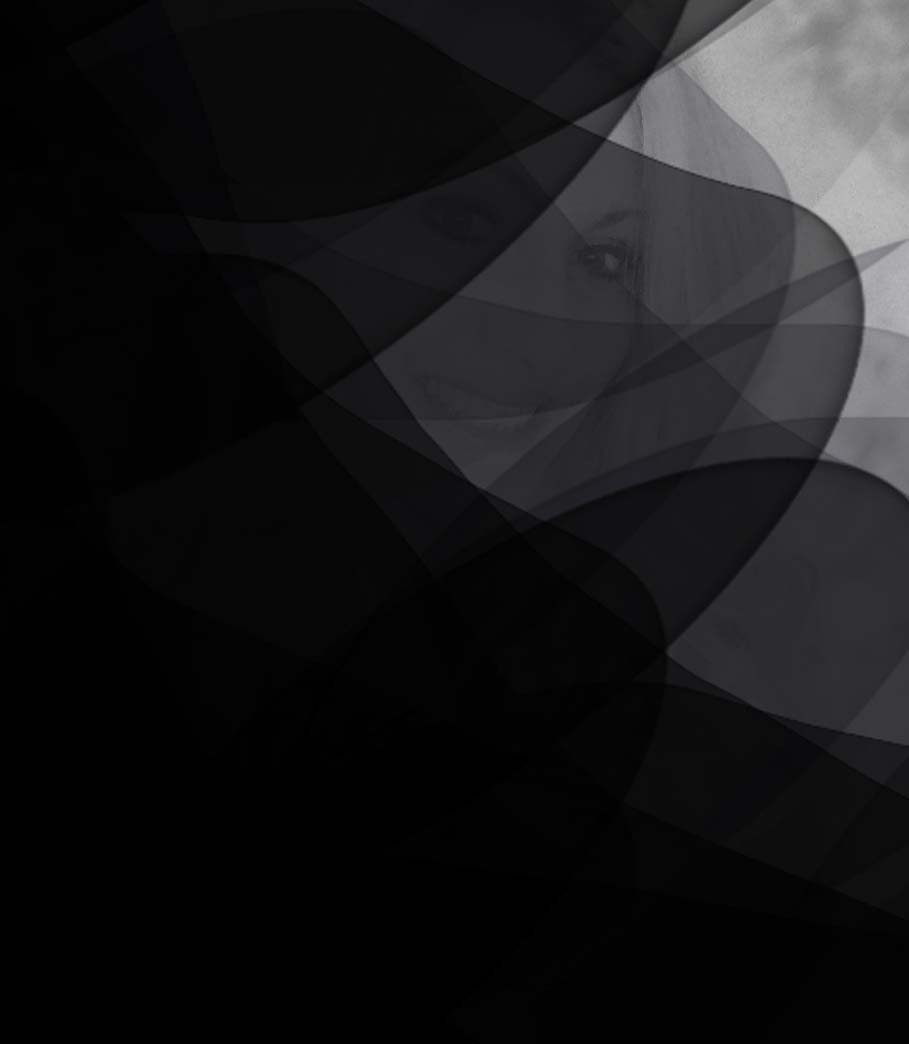 ---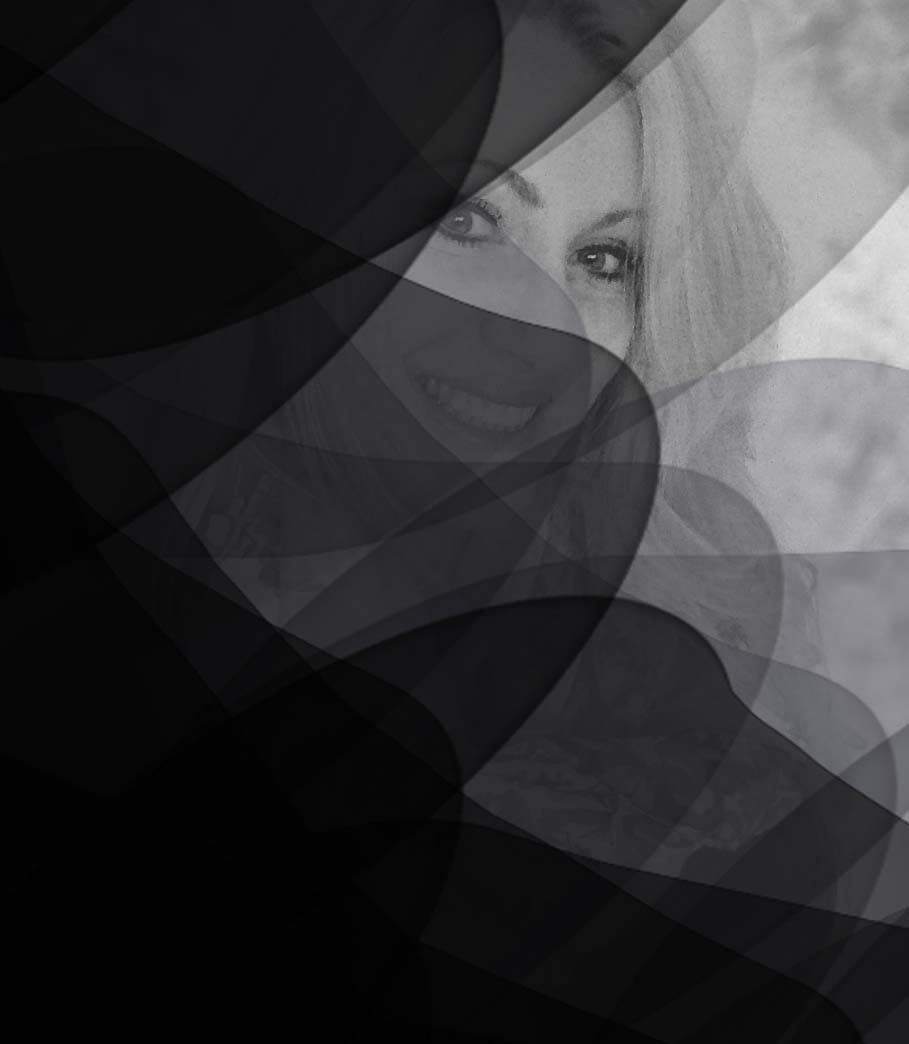 ---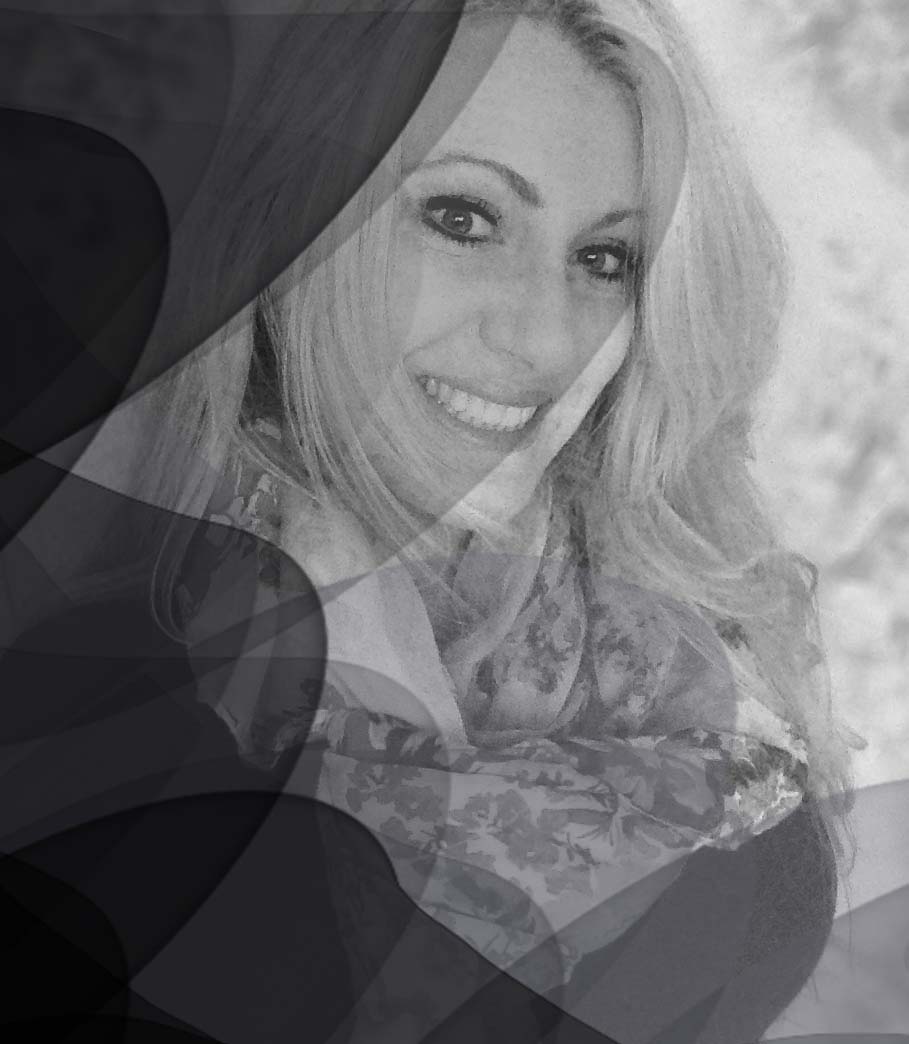 ---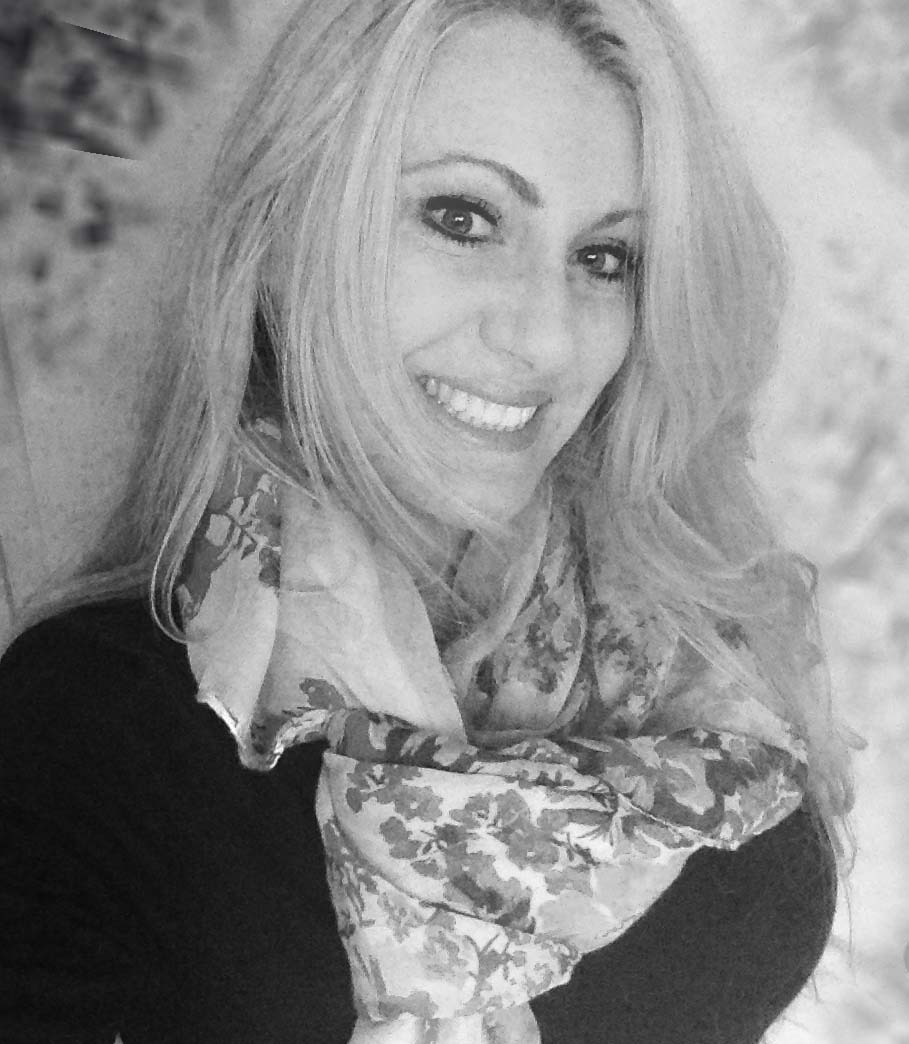 Reports
We provide top notch websites and internet marketing services without the stress. Creating strategies that are completely custom without any hidden charges & transparent reporting. You have the right to know what we're doing.
Simple
There's no need to over complicate the process. We offer professional services and have a great ability to communicate via email or phone to help conceptualize the project and see it through to the final stages. It's simple.
Unique
We create a fresh, modern yet long-lasting brand design for you and your business. You will love our non-cookie cutter approach.
Results
We will capture and explain your business through your website and content marketing. Connecting with your audience is key.
– Quick Overview –
How we work with Website Design Clients
1 We will start with a FREE consultation to see if we are a good fit for one another. If we are, then you can choose which package will best suite your needs. Next, we meet via video chat or phone to go over design ideas. We ask the right questions to set smart goals and clarify exactly what your goals are.
---
2 After a concept and internet marketing strategy are decided upon, we get to work on your project. We'll build a visual sitemap which will show how the site will look and how the information will be structured. We will send you frequent updates and pictures of the process. We pride ourselves in great customer service.
---
3 This is where the fun begins, as we deploy your new website for all of the world to see. With the rise of smart phones, we also make sure that it is a responsive website deisgn. But that's not all, we will integrate your website with internet marketing strategies to position your company in front of the right clients.